Tianjin U-ideal Instrument Co., Ltd is one of the repute's manufactures in China, we produce the level gauges and flow meters. Our products are Magnetic level gauges, glass tubular level gauges, glass sheet level gauges(transparent type and reflective type, sight glass level gauges).
level meter-level sensor-level indicator-level switch-float swtich-level controller-level transmitter
1.
Magnetic level gauge
These Level Indicators are flanged to the tank for indicating level of liquids and liquefied gases in open or closed tanks. These can be used in high temperature and pressure applications.
l
Capsule Indicator in glass tube or magnetic bi-colour rollers
l
SS 304, SS 316, PTFE, PP, PVC & PVDF Float & Cage Material
l
Temp 450
ºC
for SS, 80
ºC
for PVDF, 60
ºC
for PVC, 50
ºC
(Max) for PP
l
Specific Gravity : Min 0.5
l
AI/SS scale in cm
l
+/- 5 mm accuracy
l
4~20mA transmitter is acceptable.
2.
Sight Glass Tubular level gauge
l
High quality, H grade borosilicate glass tube in 16/19/25mm outer dia is used.
l
Have glass tubular type (1.0MPa, 100
ºC)
and quartz glass tubular level gauge (10MPa, 450
ºC)
3.
Flat type Transparent level gauge, Reflex level gauge
l
This unit is used to see the level, color, or clarity of the liquid in a vessel or tank. A lens is mounted on the front and back of the liquid chamber to permit light to pass through the gauge.
l
Body: 316 SUS; 304SUS; Carbon Steel
l
Retainer Caps: 316 Stainless Steel; SUS304;Carbon Steel
l
Lens: Borosilicate- High Pressure-Gauge Glass; Quartz; Mica Shields
l
C-C : 300~2200mm
l
Pressure: 16MPa
l
Working temperature:-20~380
ºC
4.
Hydrostatic pressure level gauge
l
Used for open tank where no pressure is;
l
Integrated type without Junction box;
l
Split type with Junction box.
l
Flange type input level sensor;
l
Anticorrosive type level sensor; PTFE material
l
High temperature type level sensor. -50~200~300ºC
l
Measure range: 0~1~300m H2O;
5.
Magnetostrictive level meter
l
Usage:
To measure oil or water level and temperature
l
Safety
: ExiaIIBT4 (Intrinsically safe) issued by PCEC
l
Accuracy
: level accuracy is ±0.5mm (pole), +/-1mm (cable type)
l
Efficiency
: less than 1 second to test one tank.
l
High Quanlity & Reasonable Price:
one sensor can measure two or more than two fluid level and temperature of different density fluid types.
6.
Float level transmitter
l
UQK floater level transmitter is used for continuous level indication and control for any liquid that is chemically compatible with its wetted parts.
l
Accuracy : 1 cm, 90 Deg C max Temperature, 20 Bar max Pressure
l
SS 304/316/PVC/PP/PTFE Guide Tube & Float
l
Adjustable Multiple Alarm Contacts on Electronic Controller
l
Top mounted type and is used for continuous level indication
l
Resistance/ Reed switch Contact Chain, Max. 3 Mtr Length
7.
Ultrasonic level meter
l
Continuous non-contact level measurement with compact version;
l
Integrated design, installed conveniently;
l
Protected in the excessive voltage and current, protected in the thunder and lightning;
l
The big show window of LCD is easy to debug and observe;
l
Excellent anti-interference capability;
l
4-20mA output; RS485, Hart, GPRS optional.
l
relay output (optional);
l
Measure range: 0~60m
l
Protection IP67, IP68
8.
Radar level meter, radar level sensor, radar level transmitter, radar level gauge
l
Non-contacting radar measurement delivers reliable levels in dusty environments, like in storage facilities for building materials.
l
Medium measure: liquid, solid
l
Precision: 5mm or measurement range×0.25%
l
Resolution: 1mm
l
Analog output: 4-20mA
l
Switching value output: high and low relay
l
Communication interface: 485 interface
l
Measure range: 70meter
l
Temperature: -40~250
ºC
Our package like this for glass level gauge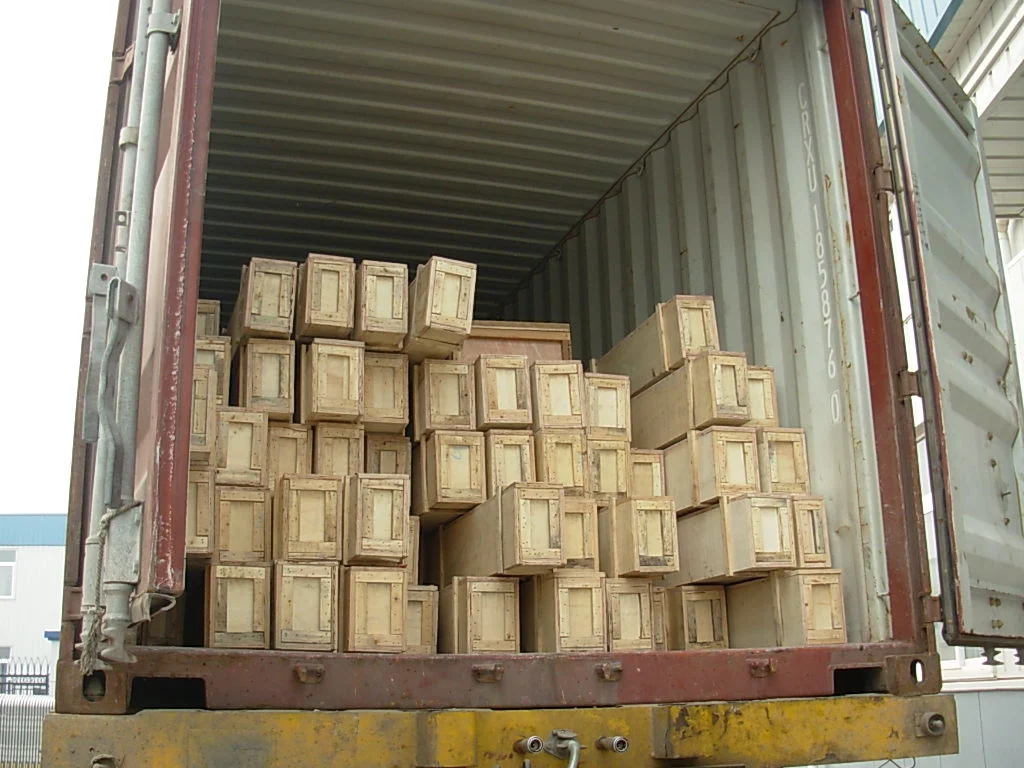 Every gauge was with carefully checking when out of factory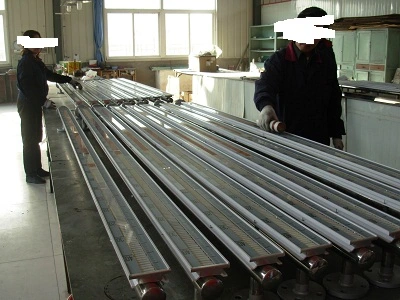 | | | | | | | | | |
| --- | --- | --- | --- | --- | --- | --- | --- | --- |
| L=C-C distance | 500 | 600 | 800 | 1000 | 1100 | 1200 | 1400 | 2000 |
| H=visible length | 338 | 438 | 638 | 838 | 938 | 1038 | 1238 | 1838 |
| I=glass tube length | 458 | 558 | 758 | 958 | 1058 | 1158 | 1358 | 1958 |