Brief description
The steel ruler water level meter provides the most accurate way to measure water levels, used to measure the water level in wells, boreholes and water pipes, particularly suitable for the observation of groundwater level in hydropower projects and artificial inspection of dam body infiltration line. The instrument can be used during construction, but also as a long-term safety monitoring with the project, complies with earth dam safety monitoring technical specifications.
Details
NO.1 High-quality stainless steel probe
Fast response circuit design, fast detection speed, and high sensitivity.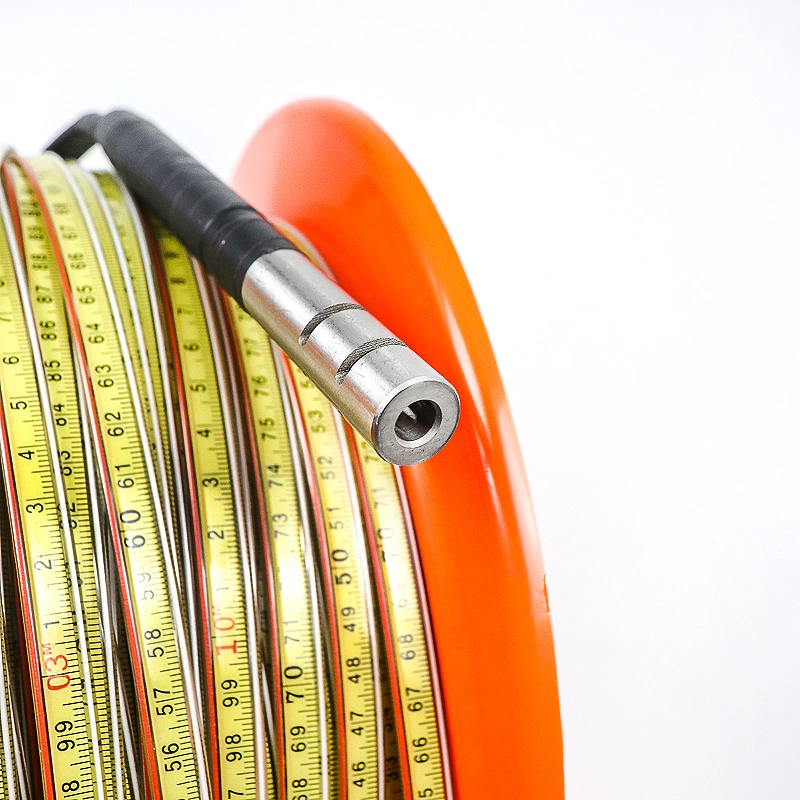 NO2. Golden yellow steel rule cable
The cable is a stainless steel wire rope, which is strong and durable. The cable has a scale to measure the water level directly





NO3.High reading accuracy
Receiving system part: It consists of sounder, indicator and peak indicator. The beeper sounds continuously, the indicator light is on, and the peak value is indicated by the voltmeter.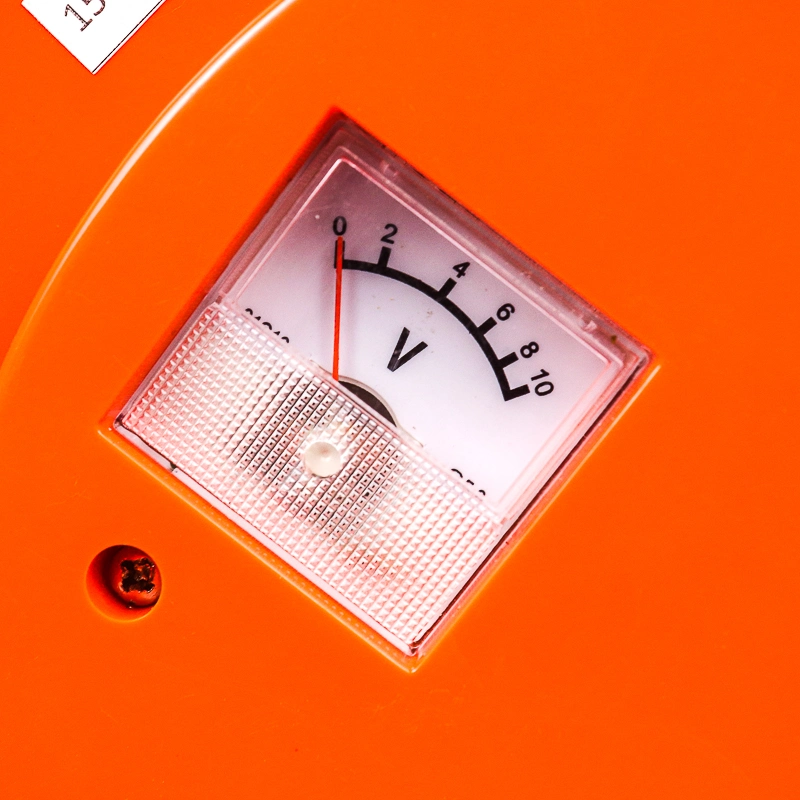 NO4 :battary power supply