0-5v ultrasonic distance china level sensor analog water level sensor suppliers
The ultrasonic level meter owning the advantage of perfect level monitoring, data transmission, and man-machine communication. The CPU applies industrial monolithic integrated circuit, digital temperature compensation, etc ASICs. You can select analog, switch output, RS485 series signal output.
It's applicable for various fields concerning level measuring and monitoring, and no need to contact the measured liquids.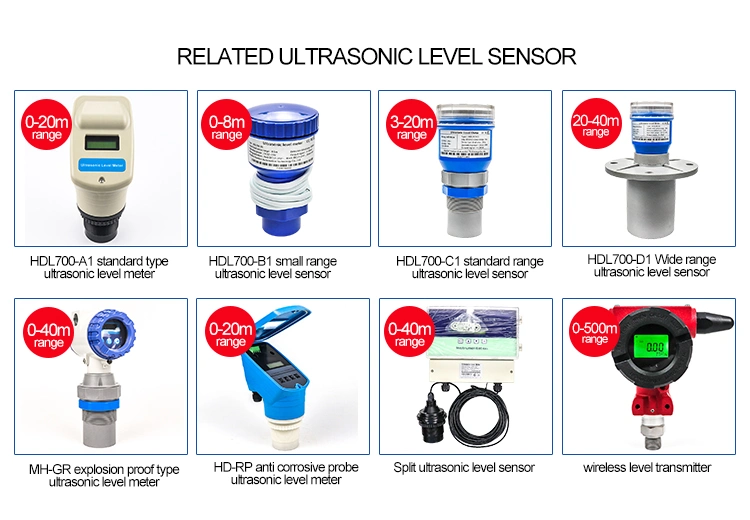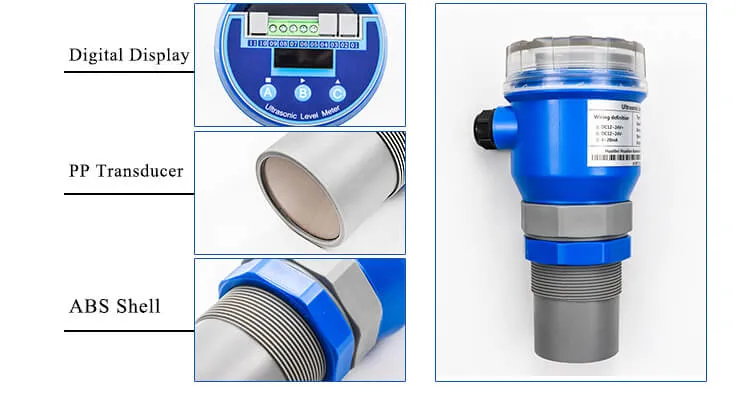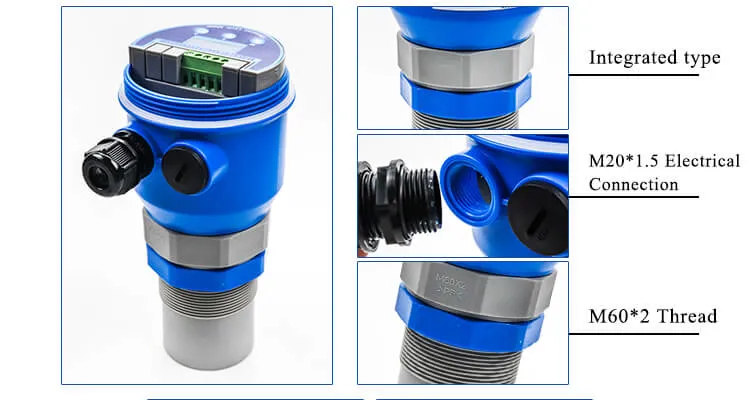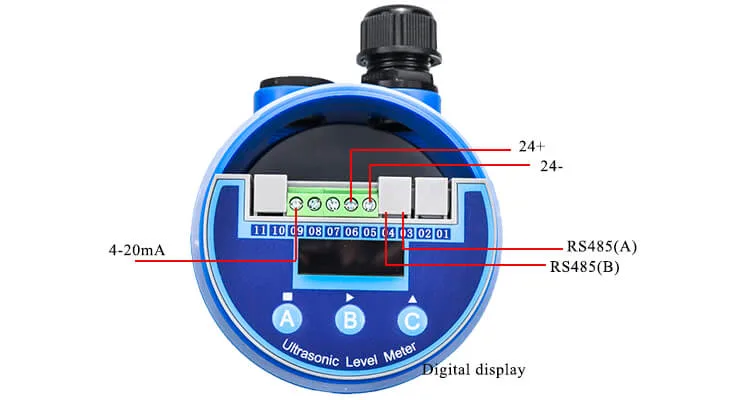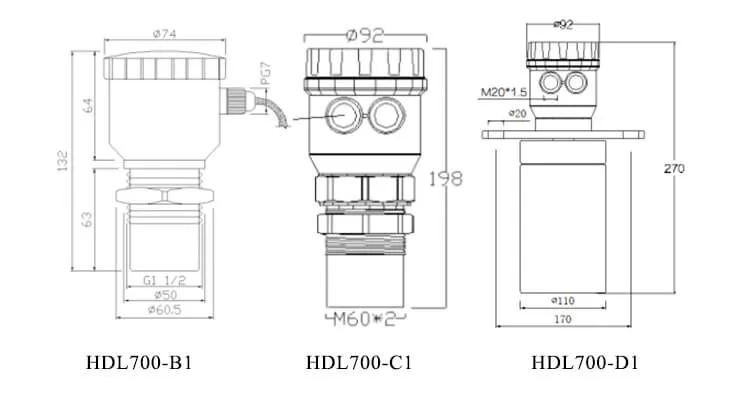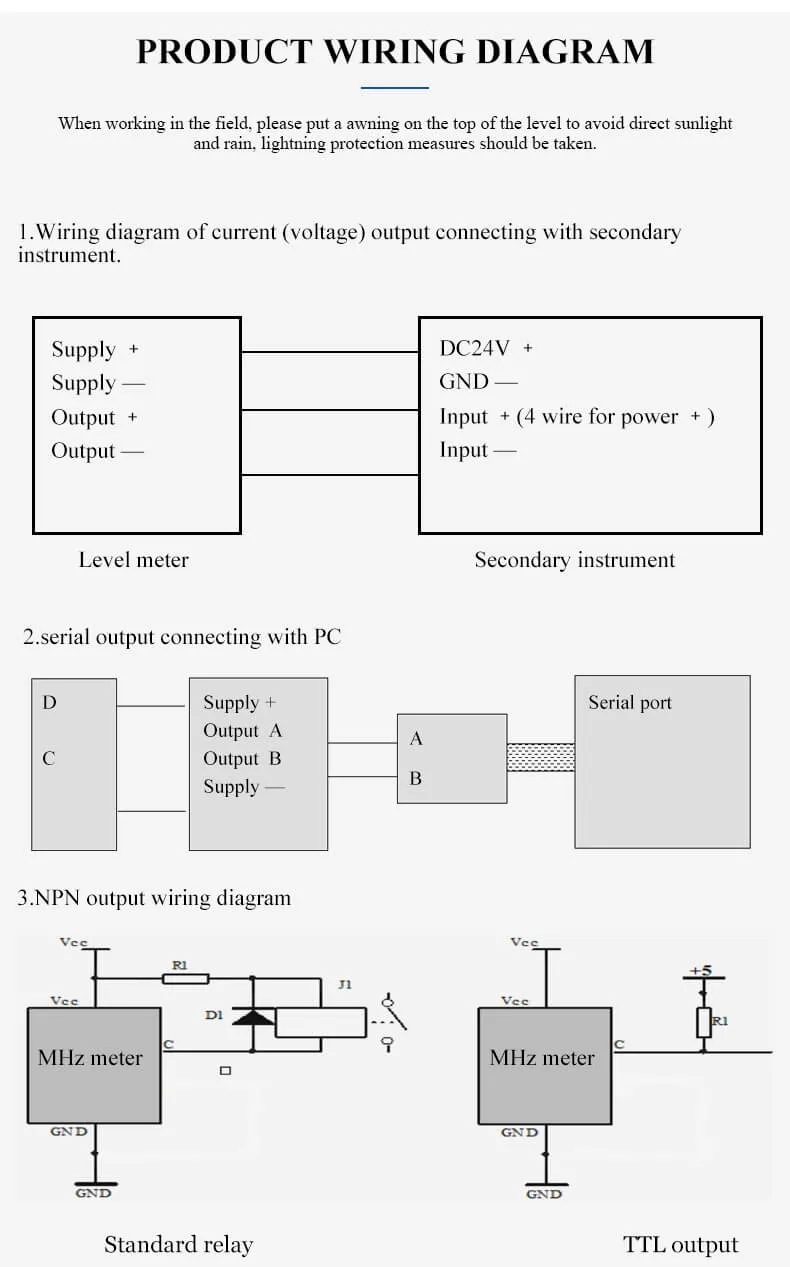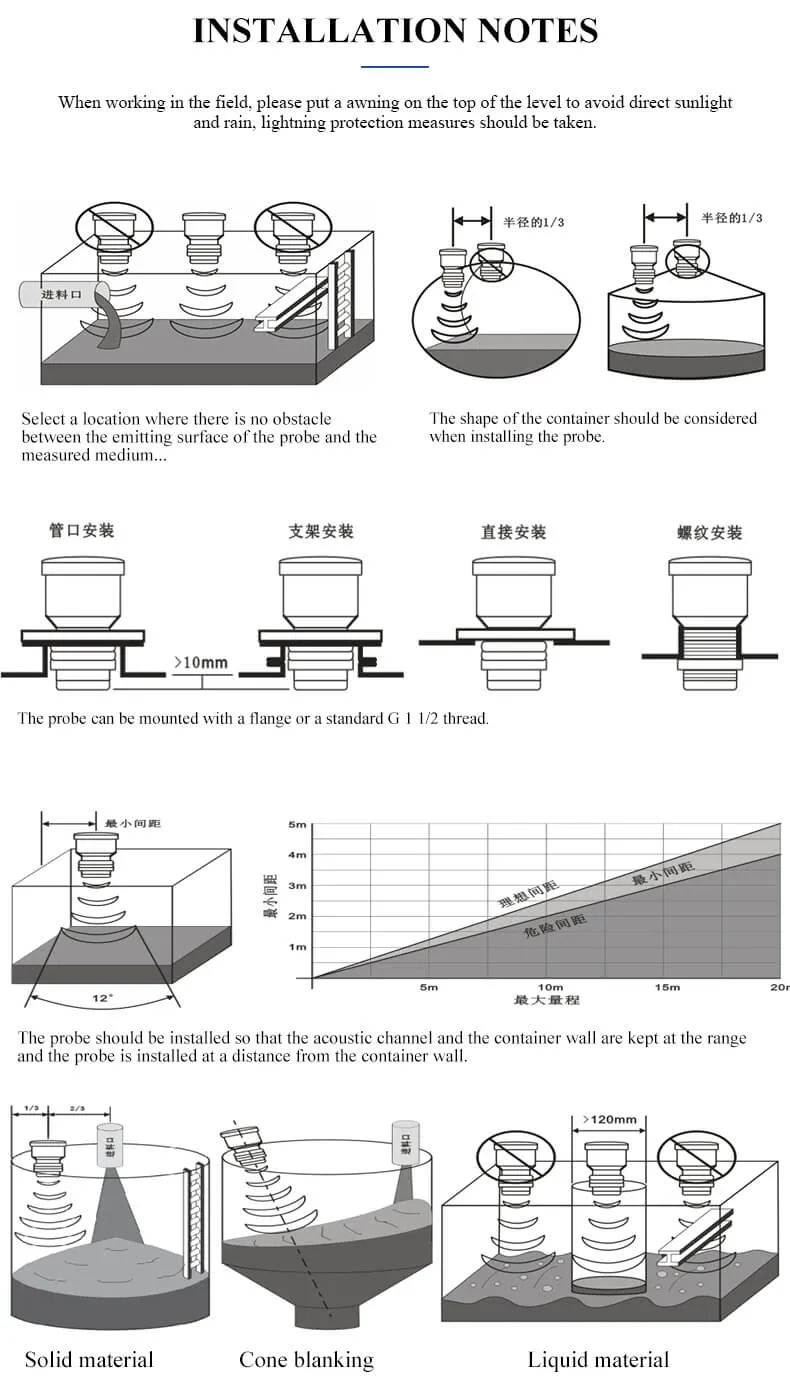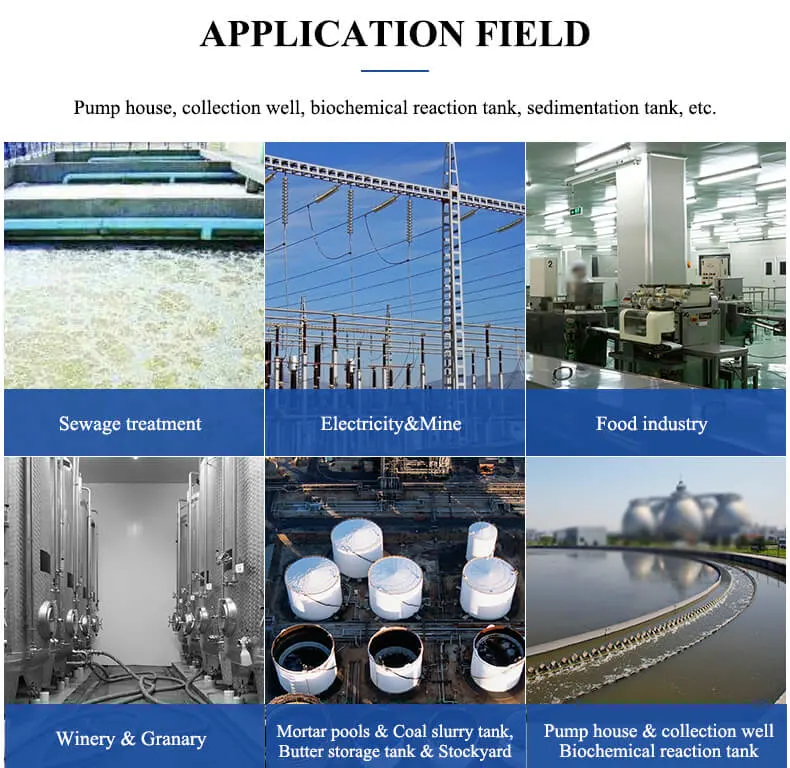 Company Profile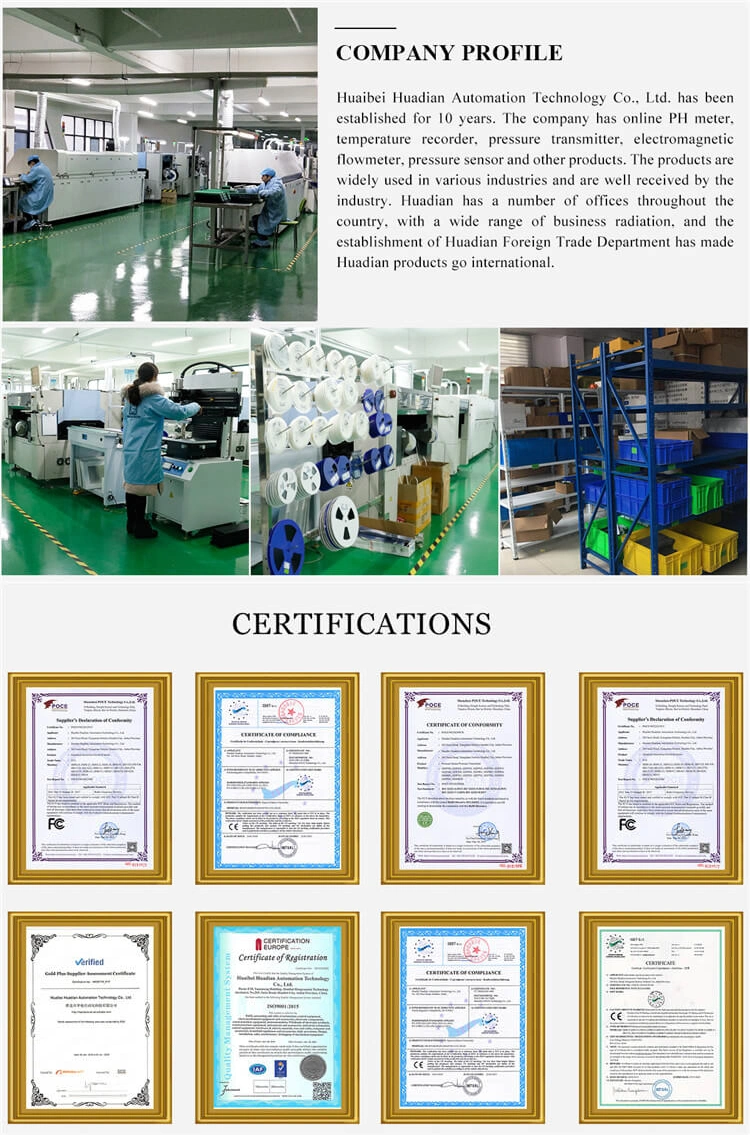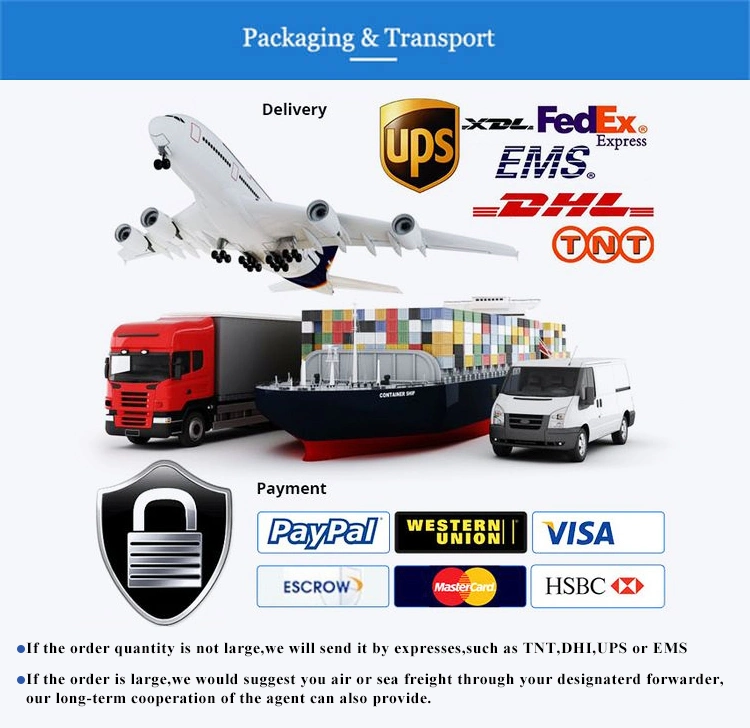 Related Products