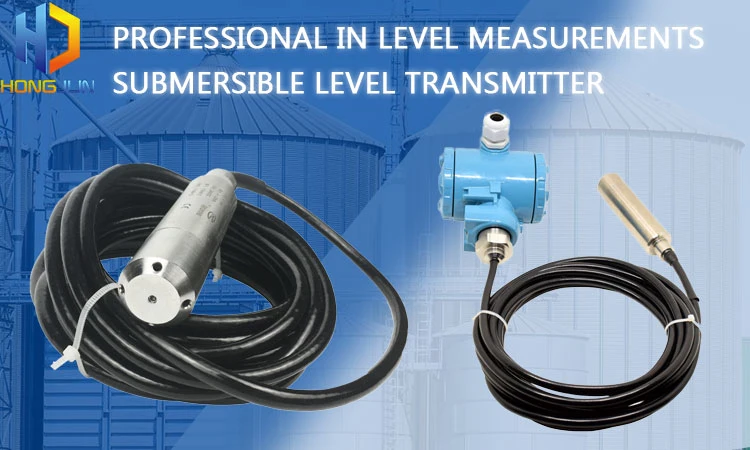 The transmitter is widely used in water plants, oil refineries, chemical plants, glass factories, sewage treatment plants,
high-rise water supply systems, reservoirs, rivers, oceans, etc., water supply tanks, distribution basins, water treatment tanks, water wells, water tanks, water tanks. , oil wells, oil tanks, oil pools and static and dynamic liquid level measurement and control of various liquids.
ITEMS

PARAMETER

Range

0m~0.5m...300m

Overload capability

≤ 2 times full scale

Pressure Type

G (gauge pressure), A (absolute pressure)

Accuracy

0.1% (custom), 0.25% (typical), 0.5% (maximum)

Long-term stability

±0.1%FS/year (typical), ±0.2%FS/year (maximum)

Zero temperature drift

±0.01%FS/°C, ±0.02%FS/°C

Sensitivity temperature drift

±0.01%FS/°C, ±0.02%FS/°C

Compensation temperature

0°C~50°C(typical), -10°C~65°C

Medium temperature

-30°C~65°C

Power supply

12 ~ 30VDC

Output Signal

4mA~20mA (superimposable HART protocol)
0V~10V (output range can be customized)
RS485

Load Resistance

Current type: ≤ (U-12) / 0.02 (Ω)

Protection level

IP68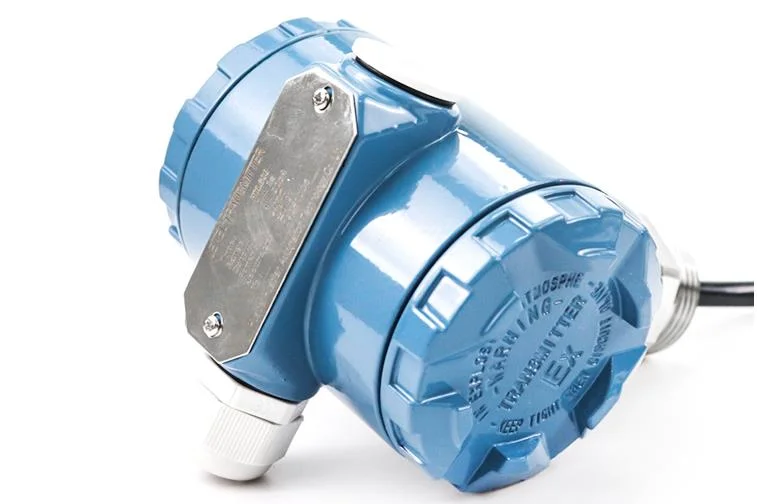 Explosion-proof meter design
With intrinsically safe explosion-proof and isolation explosion-proof capabilities, it can be used in various hazardous locations
Imported industrial-grade chips, higher precision and stronger anti-interference ability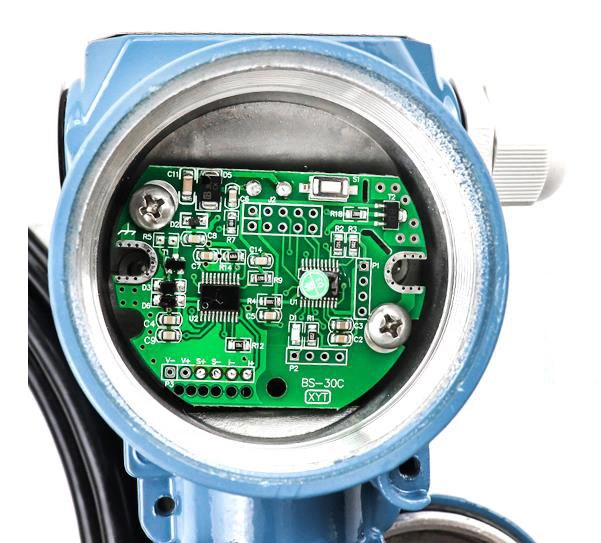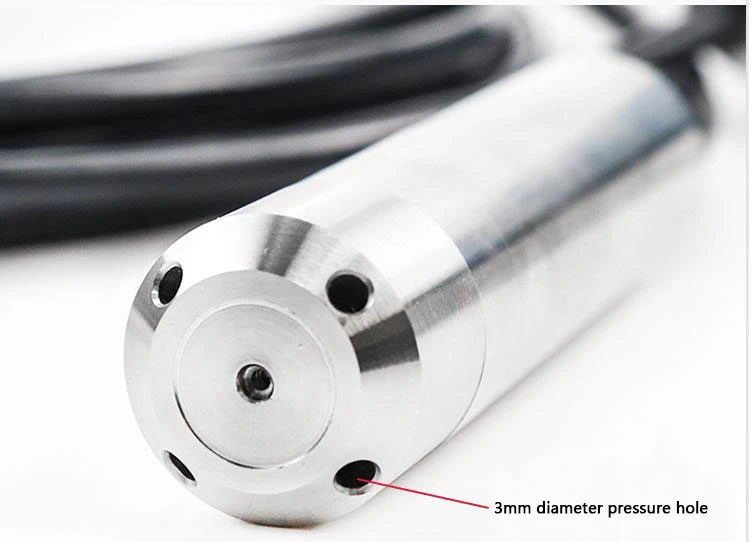 Anti-clogging pressure hole
According to many years of production technology experience, hundreds of repeated tests, selected 3MM diameter pressure hole
Removable design to prevent blockage and effectively protect equipment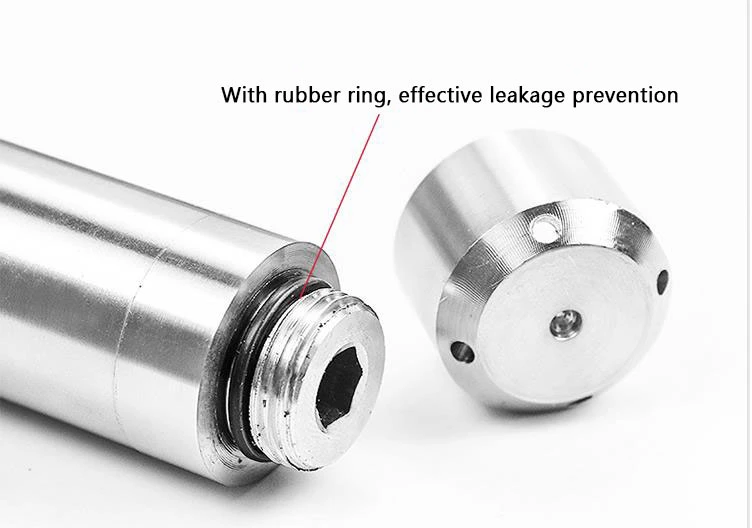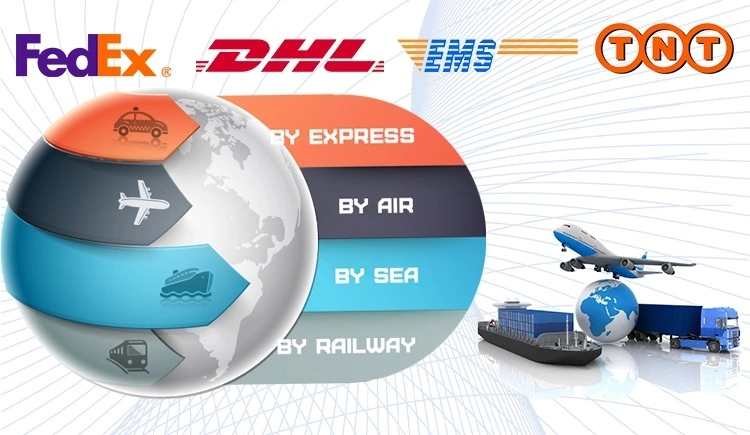 - Who We are? As one of the leading manufacturer In the field of industrial automation, Hongjun Science and Technology Co., Ltd. works in this field for more than 15 years! There are 1000 workers in our factory including 40 technicians!
- What We Do?
We provide not only products but also solutions for customers! Our main products include AC gear motor, DC gear motor, high precision planetary gearbox used for stepper motor and servo motor! Also we provide customize service according to our customers' requirement!
- How is Quality? Manage workshop by 5S and all products are most strictly checked by several processes before leaving our factory! We have got certification of ISO9001, CCC, CE, UL, RoHS!
- What is the Application? Our products are widely used in machine tools ( CNC lathes), textile machinery, knitting machinery, bank appliances, industrial assembly line (automatic door opener), cleaning equipment (sweeping machine), packaging machinery, pharmaceutical machinery, educational instrument, office equipment ( Cementing machine), medical devices, health care equipment, warehouse automation, industrial robots and so on.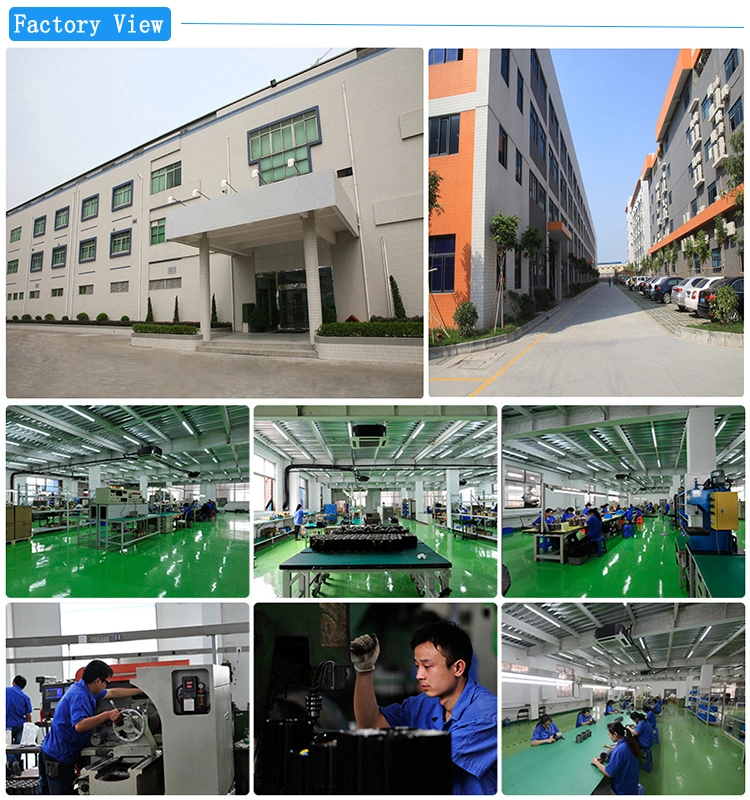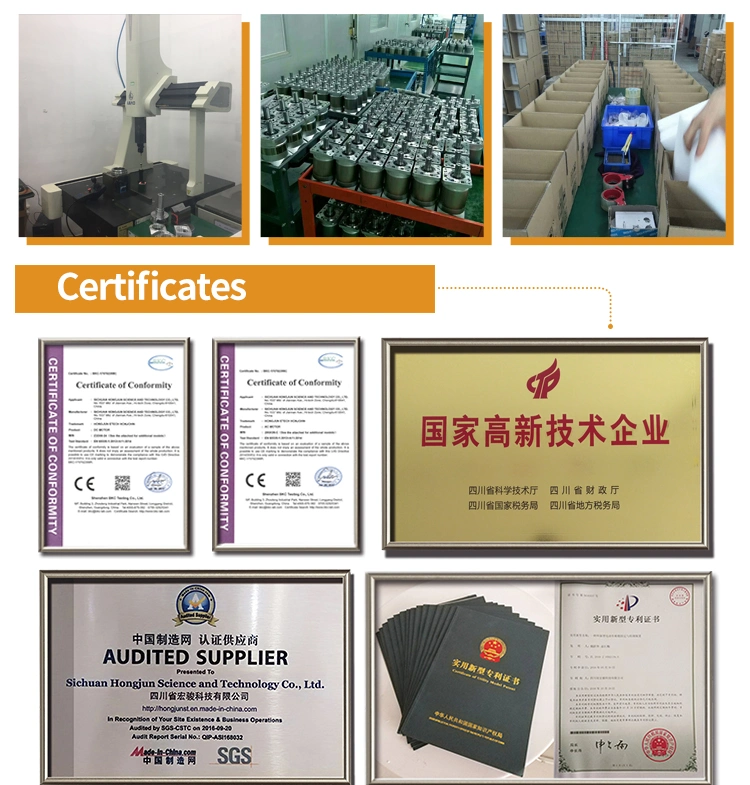 Q: How long will you give me the reply?
A: we will contact you in 1 hours as soon as we can.
Q:Could I visit your factory?
A: Sincerely invite you to visit our factory.
Q: Do you provide samples ?
A: Yes,we have materials in stock to help you to get the samples as soon as we can.
Q: How about the quality of the managements ?
A: We have a complete quality control system , all of our products will be fully pre-inspection by QC departments before shipping
to you . We have the certification of ISO,CE we could send the certification test of our company to you
Q: What is your terms of payment ?
A: We could accept T/T, Paypal, WU ,Credit Assurance
Q: What is the warranty for your product ?
A: Warranty: 1 years, Lifetime maintenance
Q: How to contact you?