I Introduction
The smart level differential pressure transmitter is a local transmitter installed on pipes or vessels directly,its isolating diaphragm contacts with liquid medium to directly measure liquid level, pressure and density of high temperature, high viscosity, easy crystallization and sediment, and corrosive medium, then converts these parameters into 4~20mA DC signal output. Level transmitter is widely used in the occasion of measuringand controlling liquid level of river, groundwater level, reservoirs, water towers and containers etc. which is a sensor that converts liquid pressure into liquid level.
II Performance Specifications

Zero shift volume
Maximum positive shift volume: difference between migration volume upper range and measuring range.
Maximum negative shift volume: measuring range lower limit.

Measuring range
Lower range limit: -100%URL~+100%URL-Span
Upper range limit:-100%URL+Span~+100%URL

Measuring range and zero adjustment
HART manipulator, local button, communication software supported by HART protocol.

Response time
When the electrical damping of the transmitter is turned off, the response time of the step input applied to the transmitter from 10% to 90% of the output range is less than or equal to 0.4s.
| | |
| --- | --- |
| Measuring object: | liquid |
| Range down: | 10:1 |
| Damping value: | 0.1~16s (Option) |
| Insulation resistance: | >100MΩ (100VDC) |
| Output signal: | 4~20mA(Max 22mA,Min 3.8mA) |
| Communication interface: | Hart |
| Intrinsic safety: | EX ia IIC T6 |
| EMC: | EN 61326-1:2013 |
| Enclosure rating: | IP68 |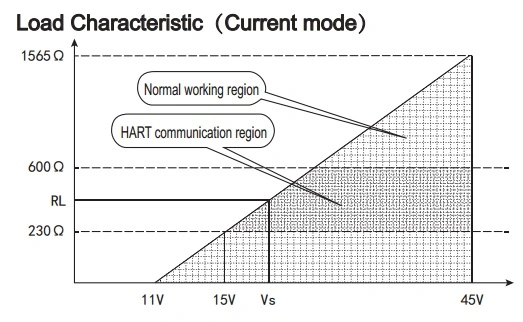 III Structural Drawing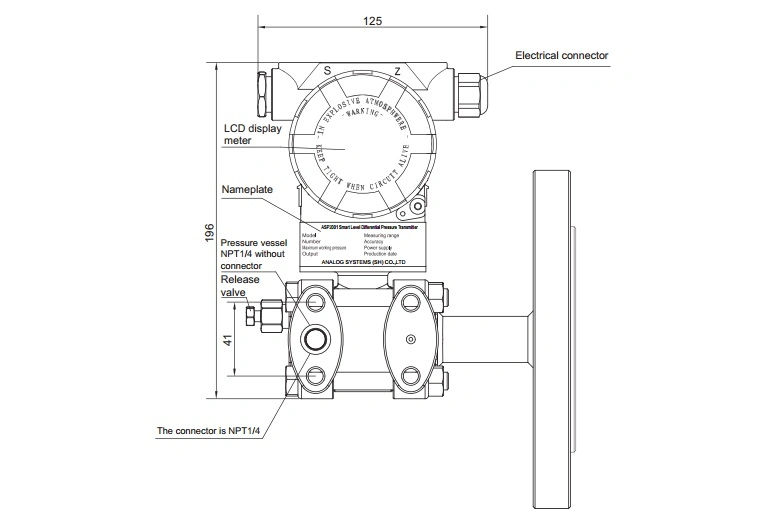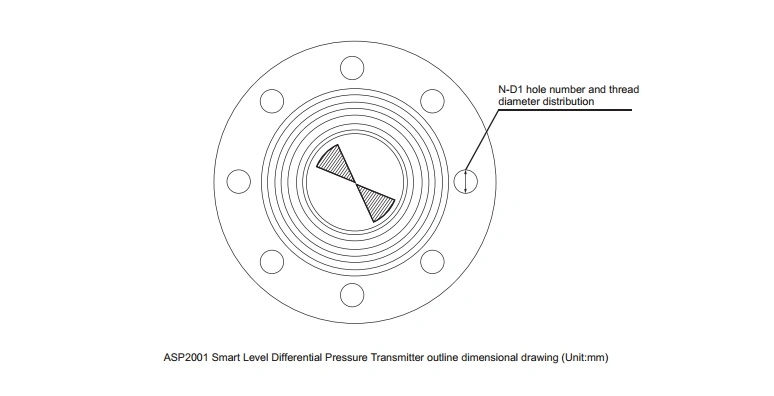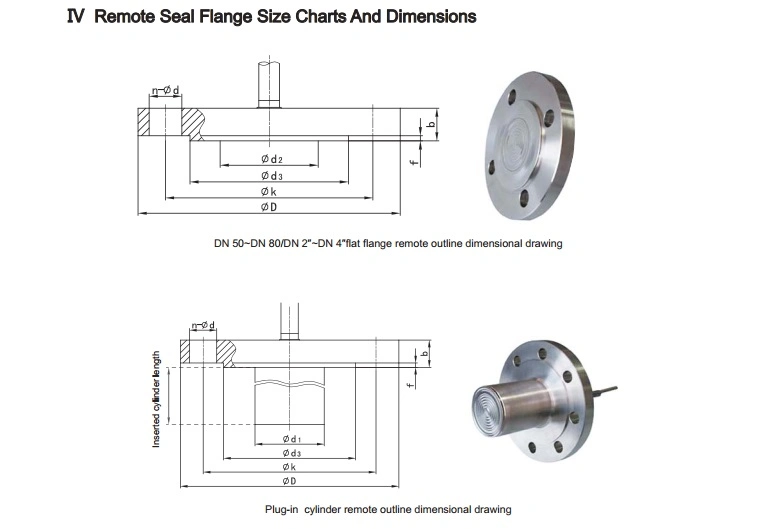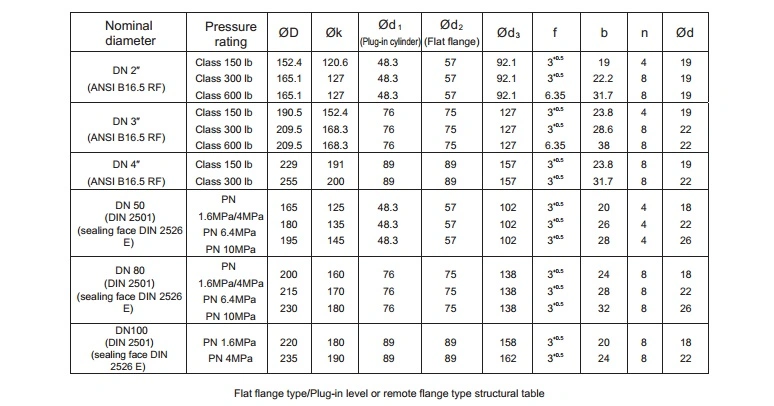 V Selection List
Part selection for smart differential pressure level
transmitter
Code 1
LT
Flange sealing device
Without capillary
Code 2
C
D
J
E
F
K
G
H
Q
R
M
S
T
N
U
W
Nominal diameter & pressure rating of liquid level flange
DN 2'' Class 150 lb
DN 2'' Class 300 lb
DN 2'' Class 600 lb
DN 3'' Class 150 lb
DN 3'' Class 300 lb
DN 3'' Class 600 lb
DN 4'' Class 150 lb
DN 4'' Class 300 lb
DN 50 PN 1.6 MPa/4MPa
DN 50 PN 6.4MPa
DN 50 PN 10 MPa
DN 80 PN 1.6 MPa/4MPa
DN 80 PN 6.4MPa
DN 80 PN 10 MPa
DN 100 PN 1.6 MPa
DN 100 PN 4MPa
Code 3
A
B
C
Material of isolating diaphragm of remote sea
316 L SST
Hastelloy C
Tantalum (Only flat flange)
Code 4
0
1
2
3
Inserted cylinder length (mm)
0 (Flat flange)
50
100
150
Code 5
A
B
Filling Liquid
Ordinary silicone oil(-30~200ºC)
High temperature silicone oil(-10~350ºC)
Notes:
(1) In the choice of remote flange sealing device, you
should firstly complete the selection of ASP2001B
intelligent differential pressure transmitter and select in
the ASP2001B intelligent differential pressure transmitter
selection table: Code 5 - R remote options.
(2) The accuracy grade level of level and remote
transmitter is 0.25 class.
Example:
Smart Level Differential Pressure Transmitter
ASP2001 BH-4R2N0C-MiP, LTFA2A
[B]: Accuracy: 0.1%F.S
[H]: Output: (4~ 20) mA & HART
[4]: Measuring range: (0 ─ 0.4 ~ 40)kPa
[R]: Process connection: Remote seal
[2]: Isolating diaphragm: 316L stainless steel
[N]: O-ring material process flange: Perbunan (NBR)
[O]: Mounting Bracket: No bracket
[C]: Instructions & Nameplate language: In Chinese
[M]: LCD display meter
[i]: Intrinsic safety Ex ia II C T4~T6
[P]: Stainless steel tag label
[LT]: Without capillary, the wetted sealing device is a level
flange.
[F]: Nominal diameter & pressure rating of level flange:
DN 3″Class 300 lb
[A]: Material of isolating diaphragm of remote seal:316L
[2]: Inserted cylinder length (Unit:mm):100
[A]: Filling liquid: Ordinary silicone oil(-30~200ºC)
SGS & TUV Audited Factory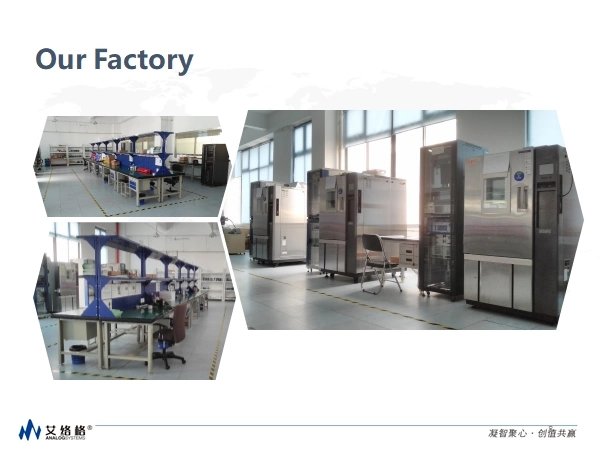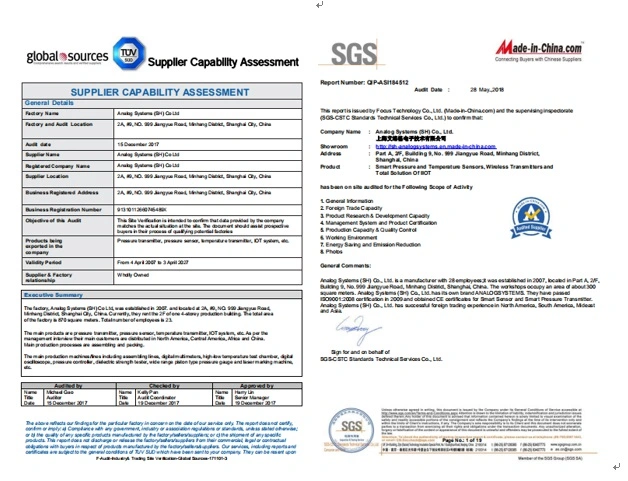 ISO9001:2015 & CE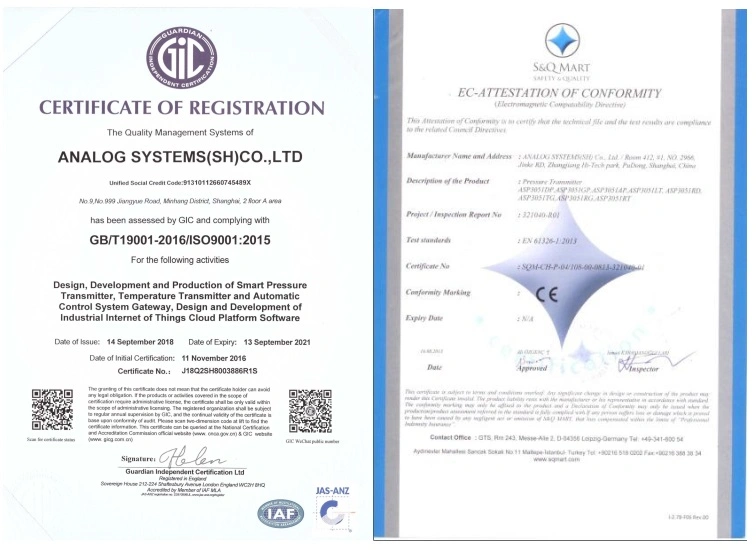 Explosion-proof & Ex ia Certificates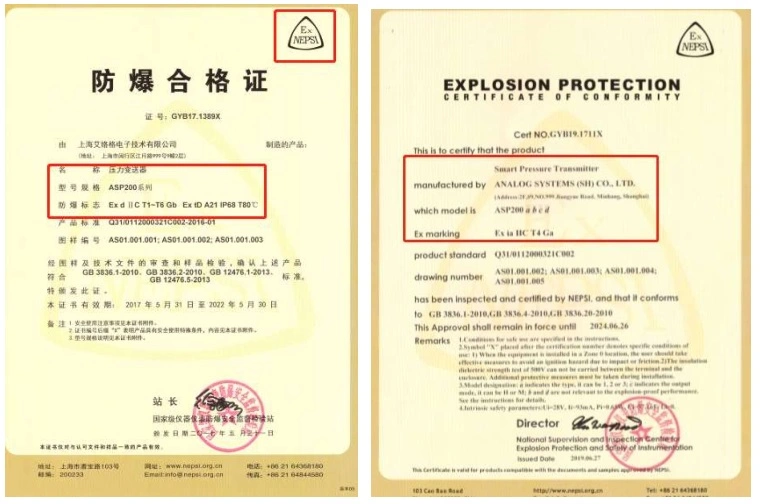 FAQ:
1. Q: Are you manufacturer or trading company?
A: We are A professional manufacturer of Pressure/Temperature sensor, wireless transmitters, gateways, even the total solutions of IIOT for more than 11 years in China. With 4~20mA, Hart, Rs485 & Modbus protocols, pressure sensors with 4~20mA, 0.5~4.5V, UARTand etc, also wireless IOT measurement transmitters. We provide high quality products with high competitive factory price.

2. Q: What's your quality control system?
A: As an ISO9001:2008 certificated manufacturer, we have strict quality control system, and each product is done fatigue testing, calibration, temperature compensation before shipment. High quality is guaranteed.

3. Q: Is there MOQ with your product?
A: We have no MOQ limits, 1pc for testing is acceptable.

4. Q: Do you provide customized products?
A: Yes, we can print your logo on our products; OEM, ODM & customization are welcomed.

5. Q: What is the warranty of your products? And after-sales service?
A: Our warranty time is 12 months after shipment, and our after-sales will respond with your questions in 24hrs, remote instruction by PC network is always available.

6. Q: What is lead time of your product?
A: We are factory, our lead time is always within 10~15 working days for products without customization, but lead time will vary based on different products. You can check detail lead time with our sales.

7. Q: What international certificates do you have for your products?
A: we have gained CE, RoHs certificates, and are in the process of gaining ATEX & UL certificates now.